Our team consists of a compelling mix of expertise and skill. You can access our vast pool of expert PHP programmers for any of your projects.
inTouchWebs has comprehensive experience designing custom software for specialised workplaces.
We believe in client satisfaction, quality of service & reliability are standard as we build credibility as a recognised global brand.
About Us
inTouchWebs has a skilled team of web developers with experience in web developing, we think at our best and develop website which is best for you and meet your expectations. inTouchWebs works on Web Development, Web Design, Logo Design & Bug Fixing among other services. We fully understand & appreciate each customer is an individual. We prepare applications to reach each client's objective or market goal.
To develop innovative web based IT solutions for our clients to boost their work productivity, enabling them to work anywhere anytime with our ironclad guarantee to deliver their solutions on-time with 24/7 support.
Our web development team provide exceptional open source services engineered to focus on client needs. Whatever your time zone or location, our around the clock team gets your work done.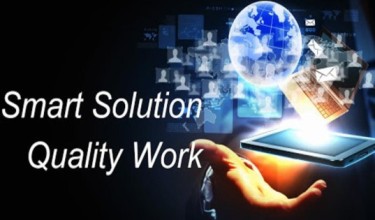 We believe that our strong portfolio and our solid reputation for producing quality work on time and on budget are our best sales tools. We provide a list of references with each proposal.
Services
We provide top quality services in Web Development including Web Design, Web Apps, Quality assurance. Top class web designing with the help of our team and their knowledge of cutting edge technologies.
All
PHP
Laravel
Wordpress
Codeigniter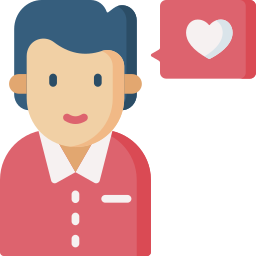 Mohamed Rizal
Hotel Owner
I've worked with many developers before but have never ever met someone who is so hard-working, patience, dedicated and fast in delivery as Sohil. 2nd project is already underway. Great Coder. You will not regret.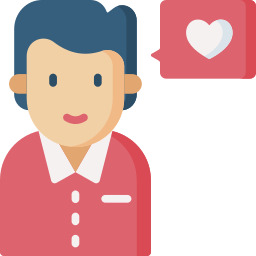 Ibrahim Shore
Wbsite Owner
Had some bugs with my API and seller managed to fix super quickly. The issue was to do with my signup API not integrating with ActiveCampaign and he helped in fixing it and now new signups go into a specific list. Thank you so much.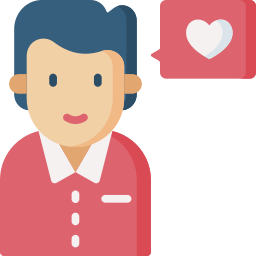 Jeanette Maynes
Website Owner
This was a massive 10 day realestate admin panel backend project, completed to perfection. I am always very happy and impressed with the sensational service, expertise, follow up and knowledge of this programmer / developer.

Contact Us
WE'RE HERE TO HELP
Address
Rajkot, Gujrat, India
Your message has been sent. Thank you!